20% Whole Wheat Sourdough – My Ideal Crumb!!!
Submitted by
_JC_
on March 21, 2021 – 12:47am.
Sourdough Sunday! So pleased with this bake, my ideal crumb!!!
Recipe:
70g Whole Wheat Flour
280g Strong Bread Flour
270g Water
70g Starter(100% Hydration))
7g Salt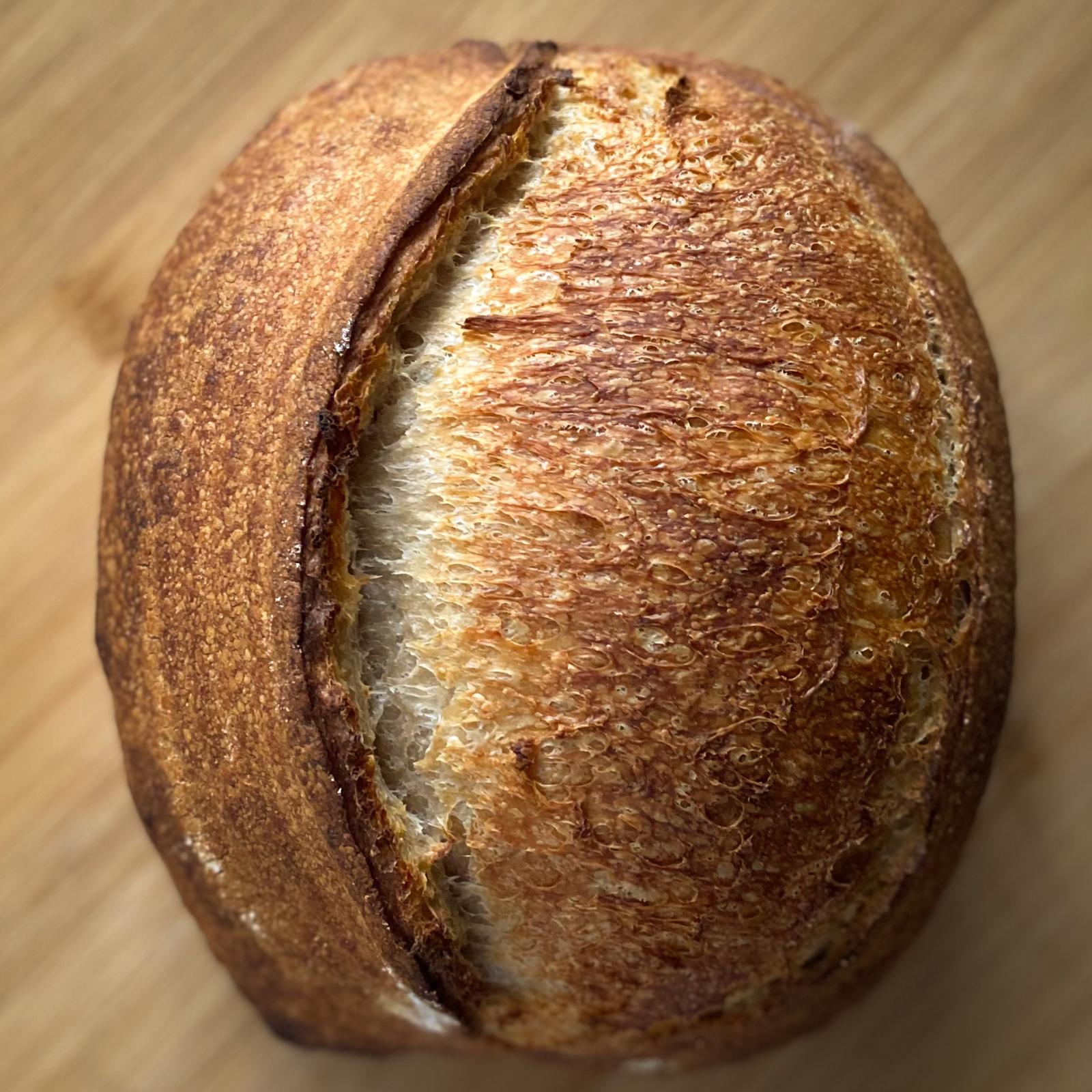 Mixed all ingredients in a mixer until gluten is developed, took about 10 minutes in total at medium to high speed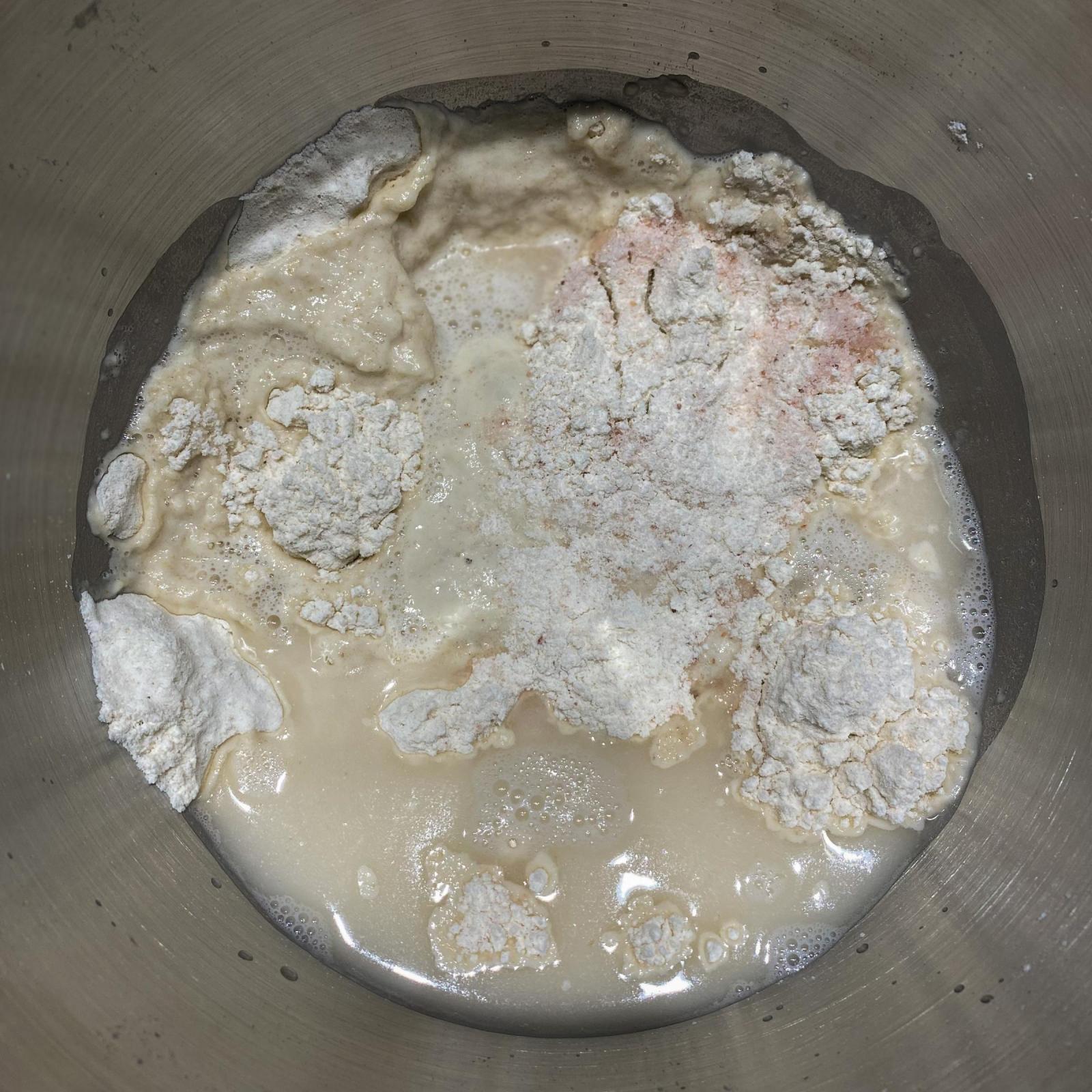 Did 2 sets of stretch and folds with 30 minutes intervals.
Proof/proved it 1 hour at room temperature and 3 hours @ 4°C-5°C(fridge)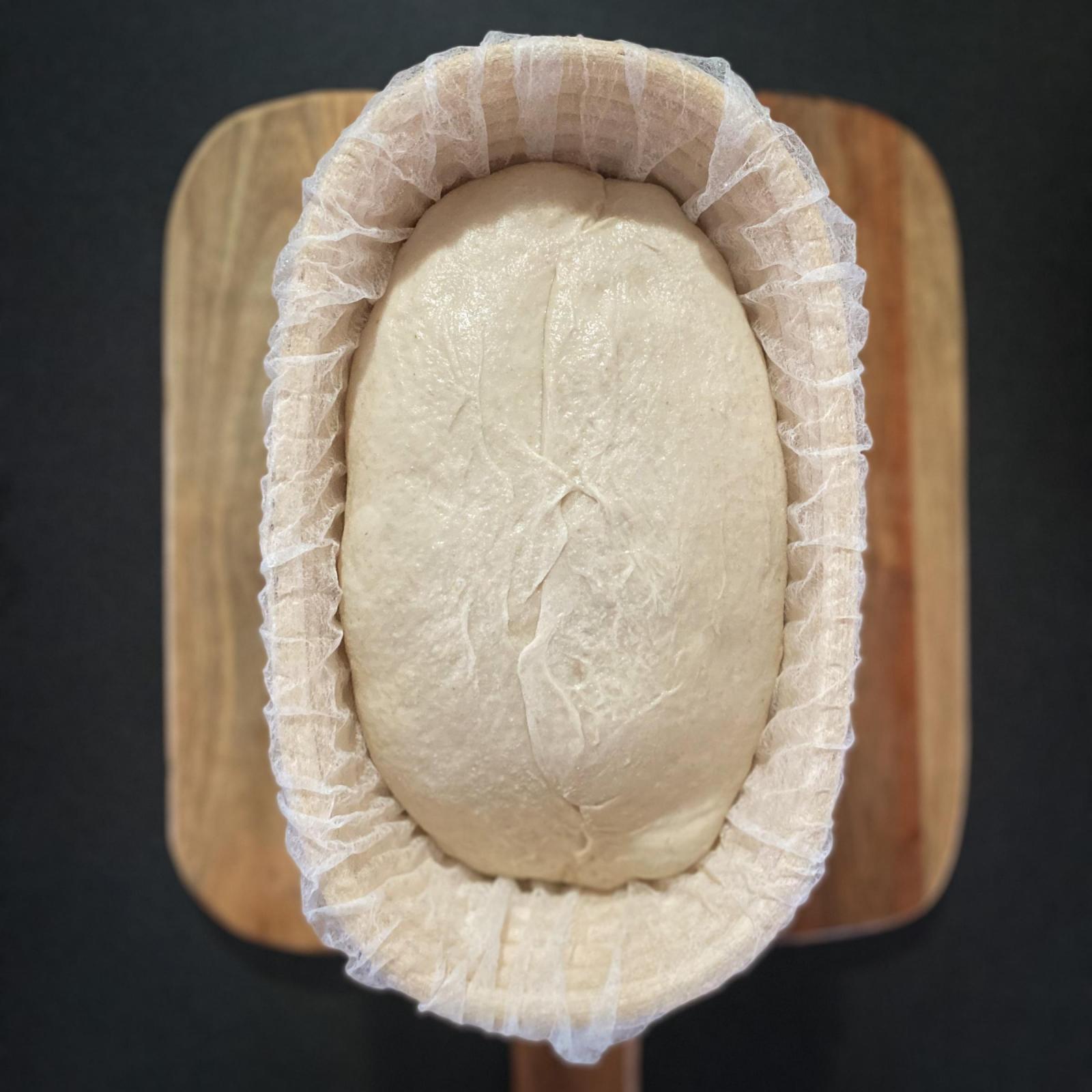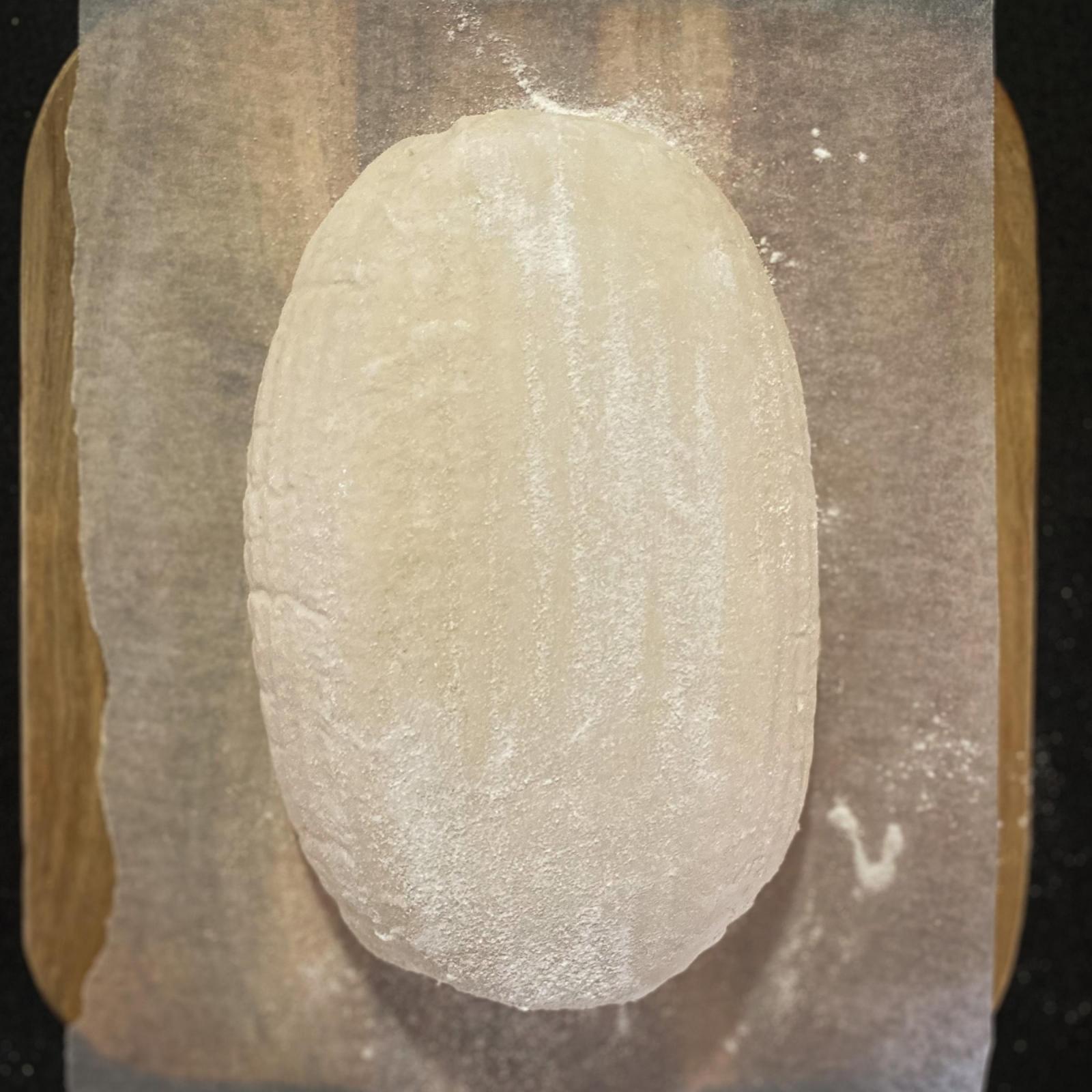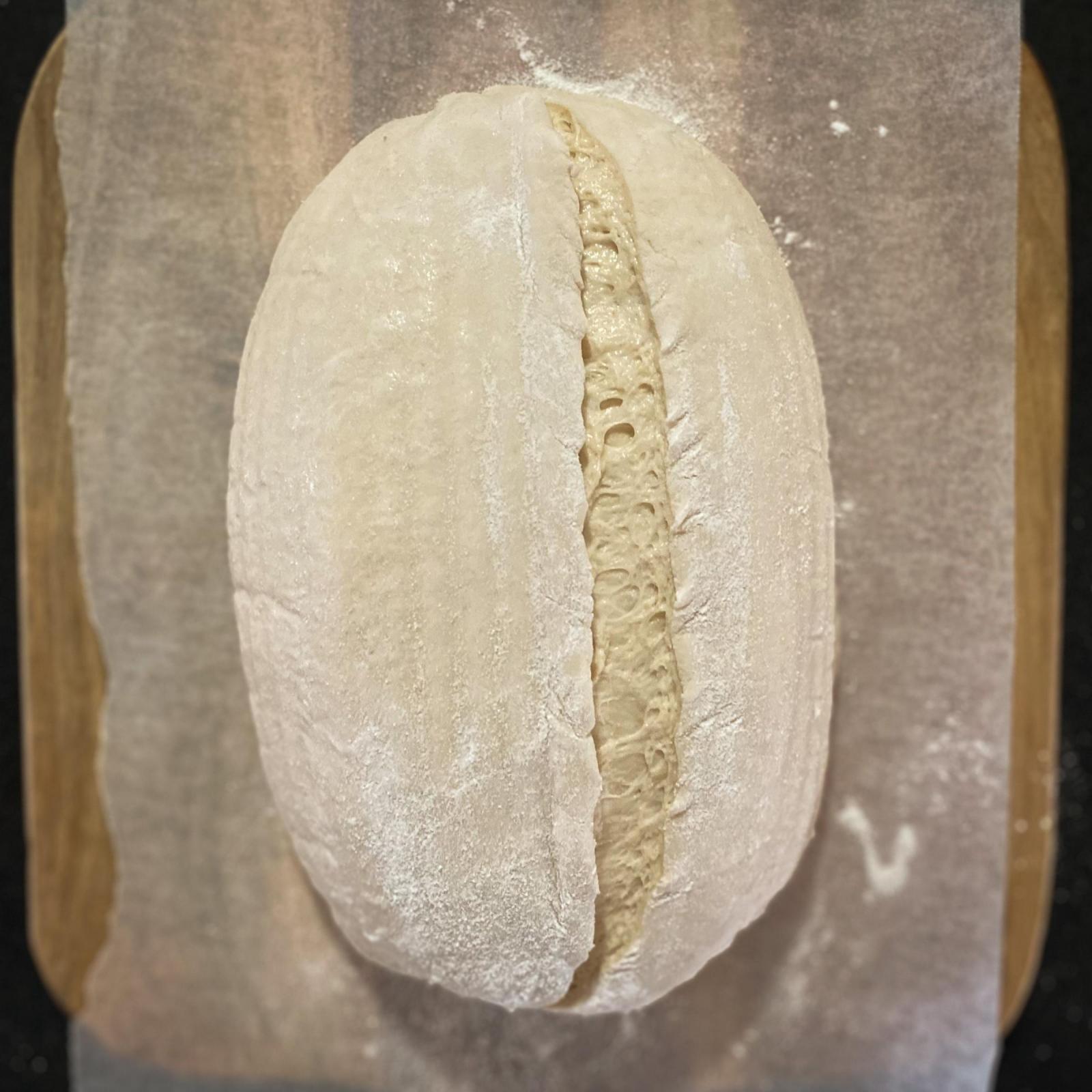 Baked on steel plate with stainless steel bowl cover at 250°C for 20 minutes, uncovered for another 25 minutes @ 220°C