Submitted by
yozzause
on April 19, 2021 – 4:43am.
Had a quick bake today testing a recipe for a friend that was in her breadmaker  booklet,  it came out rather nice but i did tell her hers wont come out looking the same.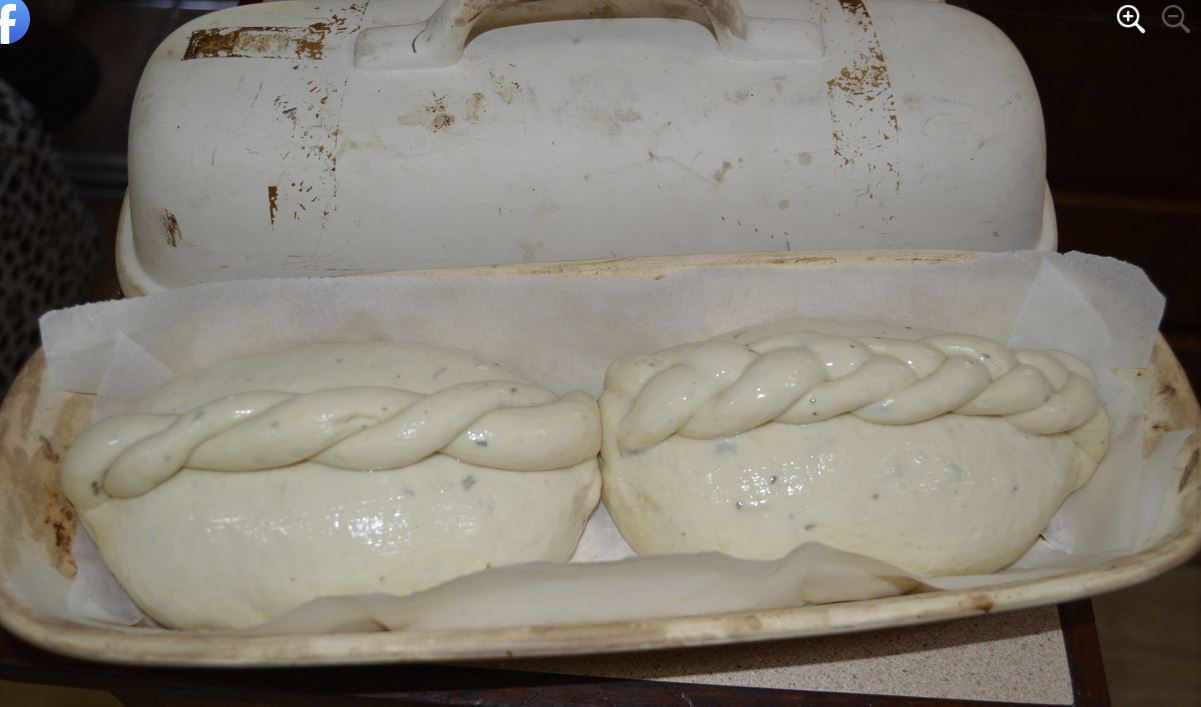 The Garlic and Herb dough placed into the cold Sassafras and washed with cornflour paste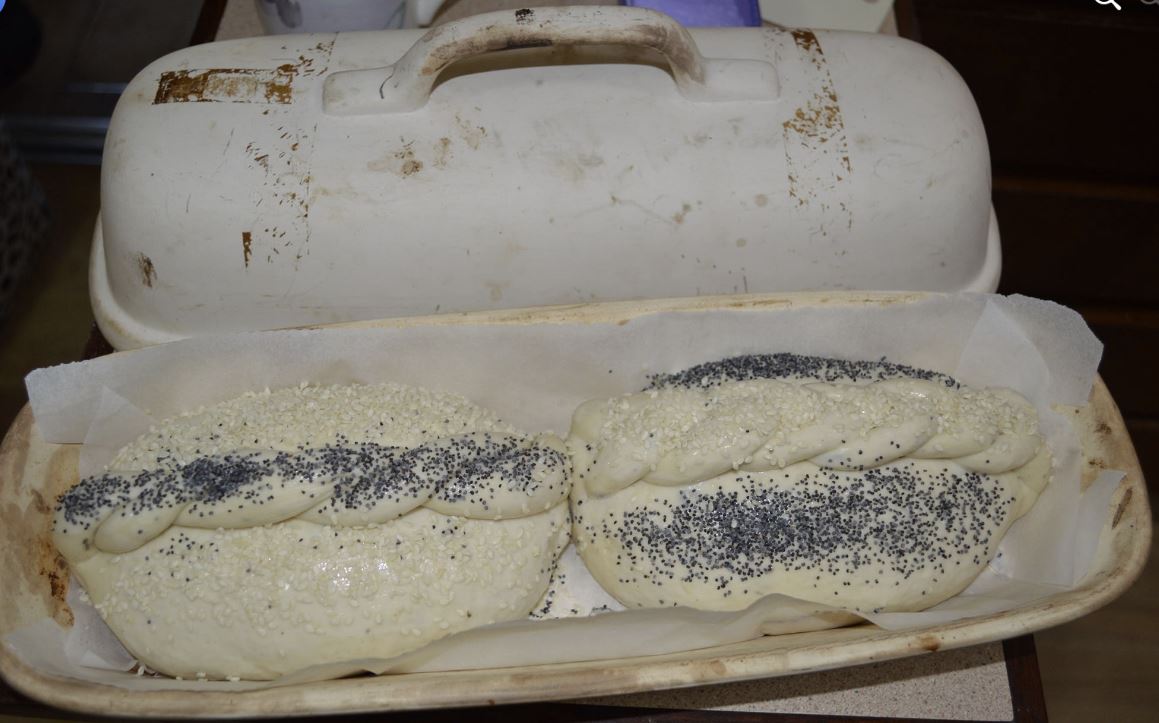 The poppy and sesame seed applied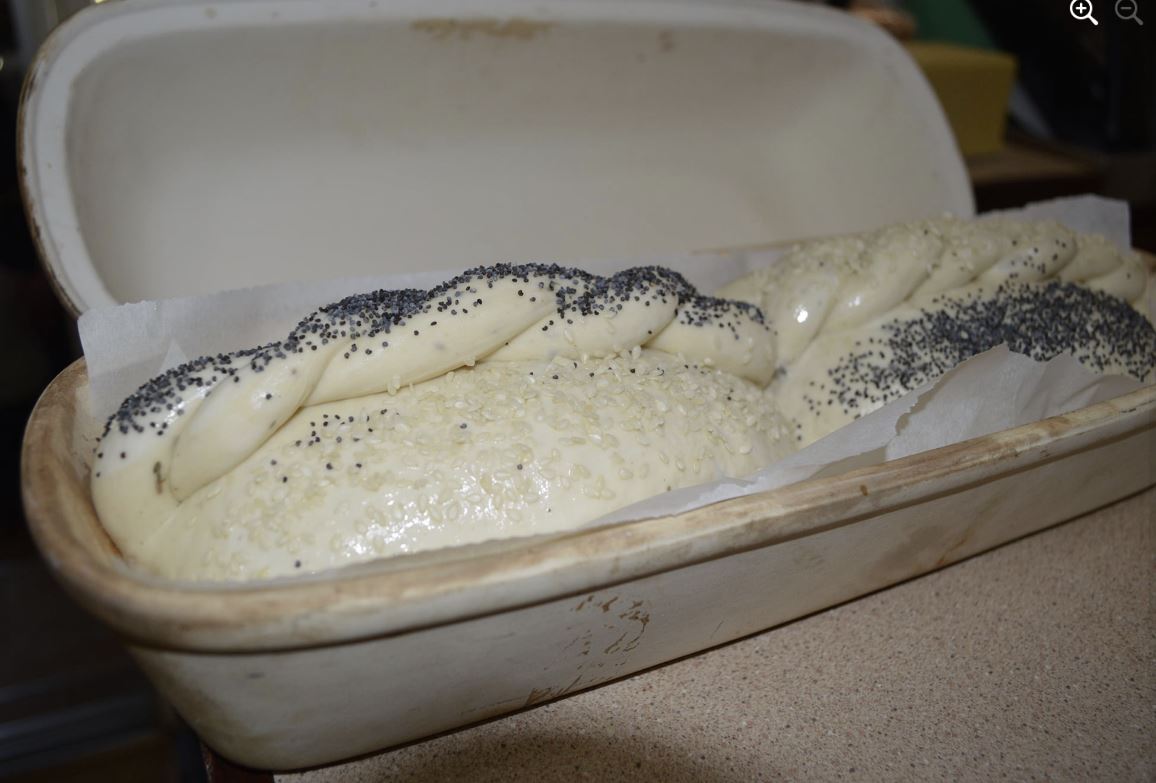 Proved nicely with the lid on  and ready for the oven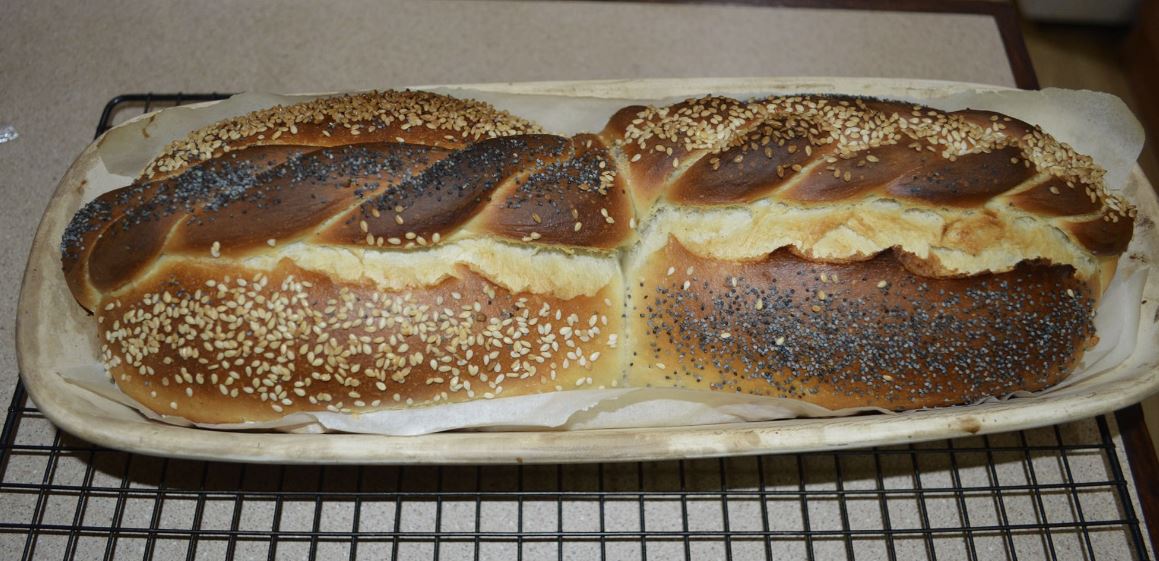 straight from the oven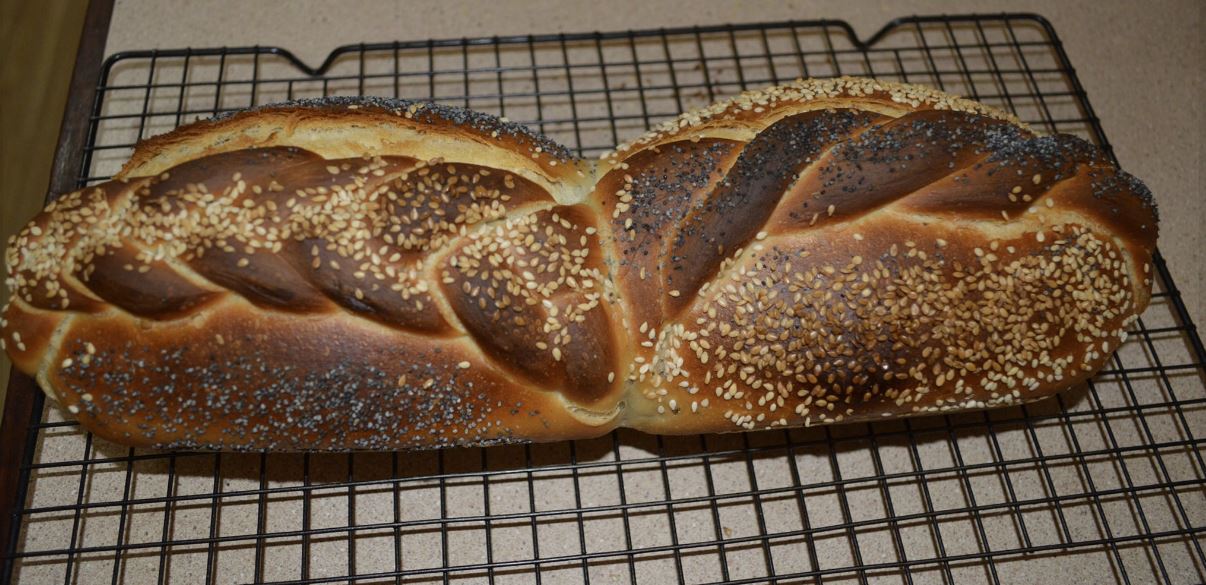 Cooling down This was a fast dough  mixed at 9am  and out the oven  close to mid day
it was actually a tasty piece of bread  The dough was mixed on the bench by hand.
flour 520g
salt 10g
malt 10g
milk powder 10g
fresh chopped garlic 10g
Australian dried herbs 5g
Olive oil 10g
water 350g
regards Derek