Yellow cake, coconut cream pudding, Cool Whip, and toasted coconut make for a sweet and delicious Coconut Poke Cake! This easy cake will be your new favorite if you're a fan of coconut.
As soon as the weather starts to warm up here in Ohio, my baking mind immediately shifts to craving coconut desserts. I know coconut is one of those ingredients that people tend to love or absolutely hate, but I'm team coconut all the way – especially if we're talking toasted coconut.
This Coconut Poke Cake comes together easily and will be perfect for summer entertaining, or just a simple dinner on your patio. If you love coconut, this is a must-make and sure to become one of your new favorite recipes.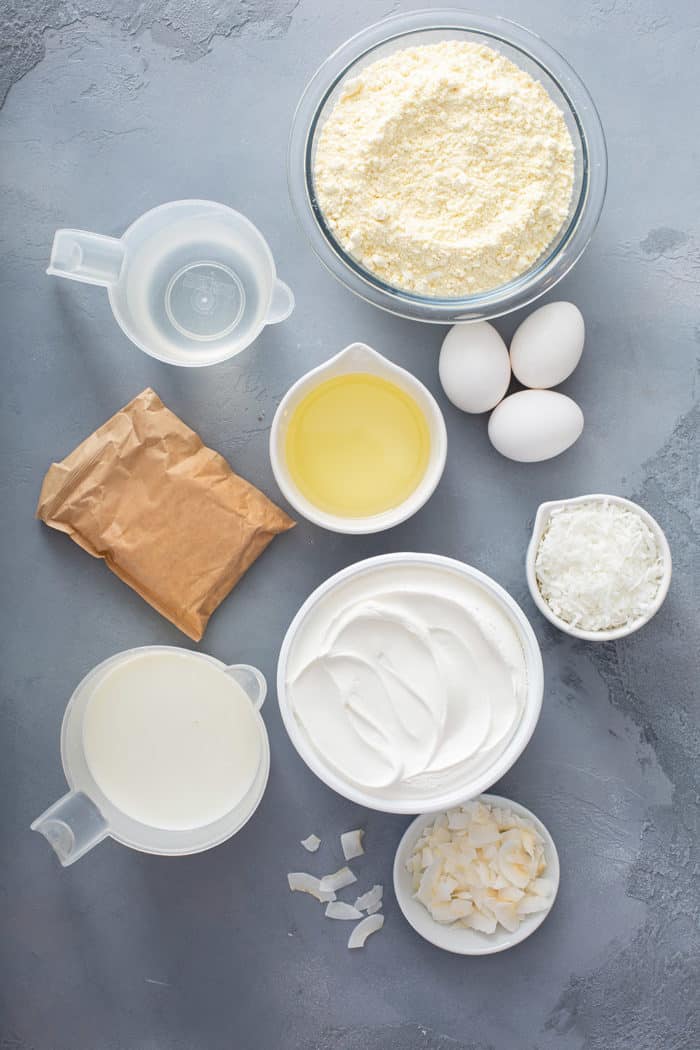 The post Coconut Poke Cake appeared first on My Baking Addiction.