Lithuanian whole rye flour.
Submitted by
idaveindy
on November 21, 2021 – 9:24am.
Nov 20, 2021.
Went shopping at a tiny Russian grocery store in Carmel, the suburb just north ot Indianapolis. I got some rye flour from Lithuania, a Russian salt/spice/herb blend, 2 loaves of different kinds of rye bread (made in the Chicago IL area), and a Russian sweet cream cheese spread.
Bread and cheese spread in next post.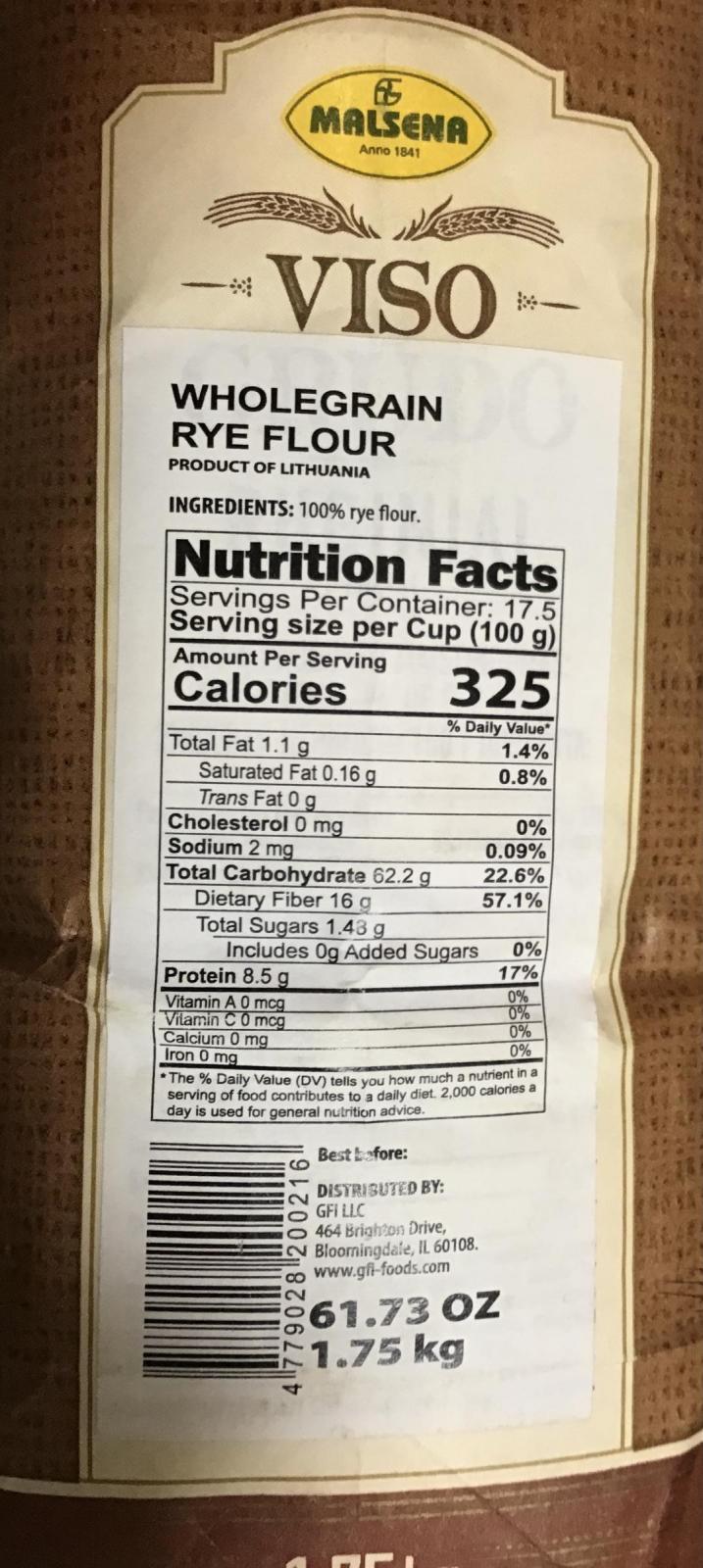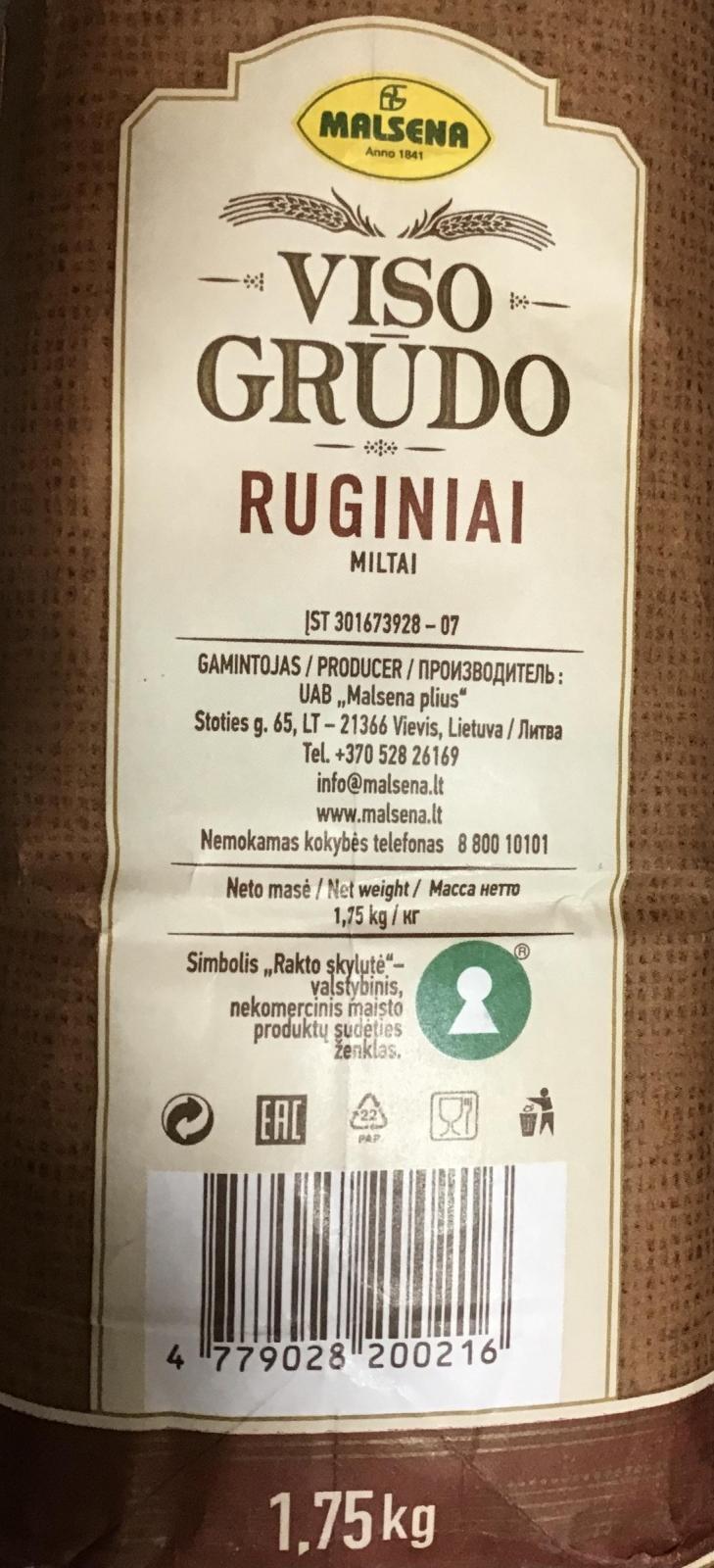 The flour was $5 for 1.75 kg/3.85 lb, or $1.30/lb, which is reasonable.