Once again, the greater Baltimore area and a few other
locations in Maryland can enjoy Vegan Restaurant Week. For details on this
event see: https://www.mdveganeats.com/
Some of the participating restaurants in Baltimore include:
Golden West Café (Fried Chicken Mac and Cheese; Aztec Steak
Quesadilla; Waffle Monster Redux; Tofu Benedict; and more)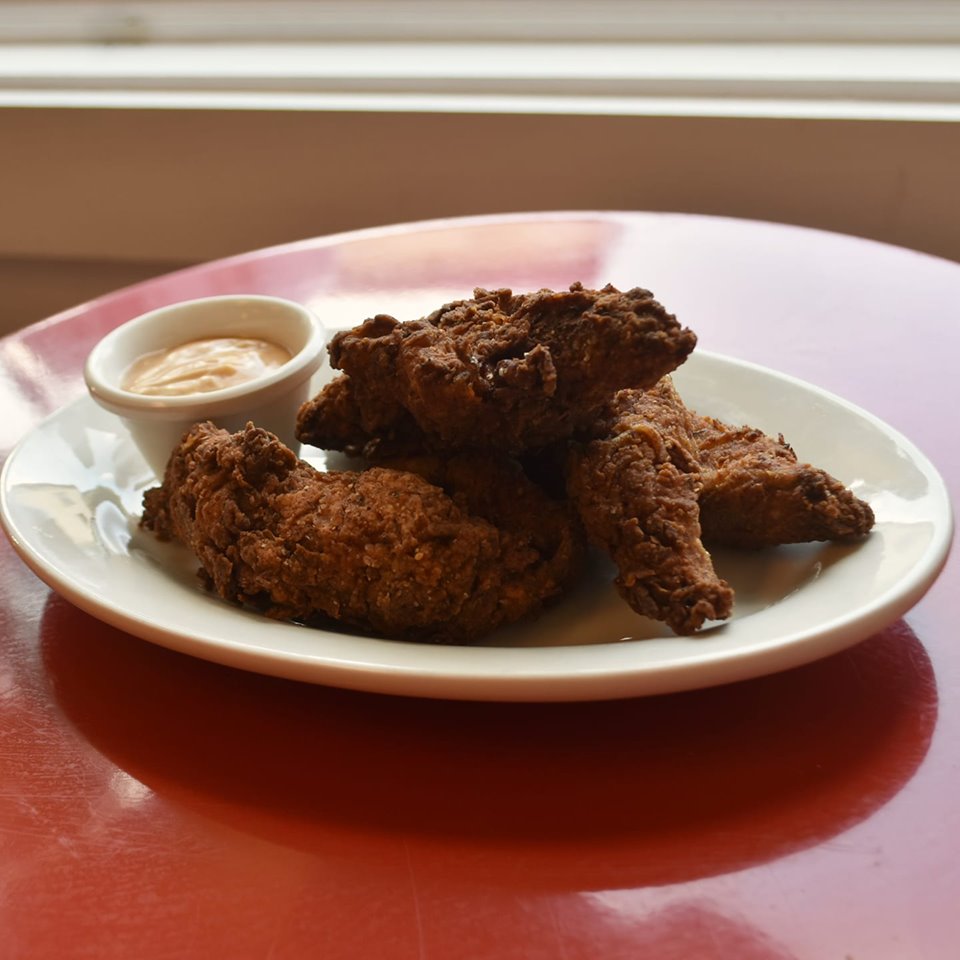 Greener Kitchen (Vegan Cheesesteaks; Kale Salad; baked
goods; and more)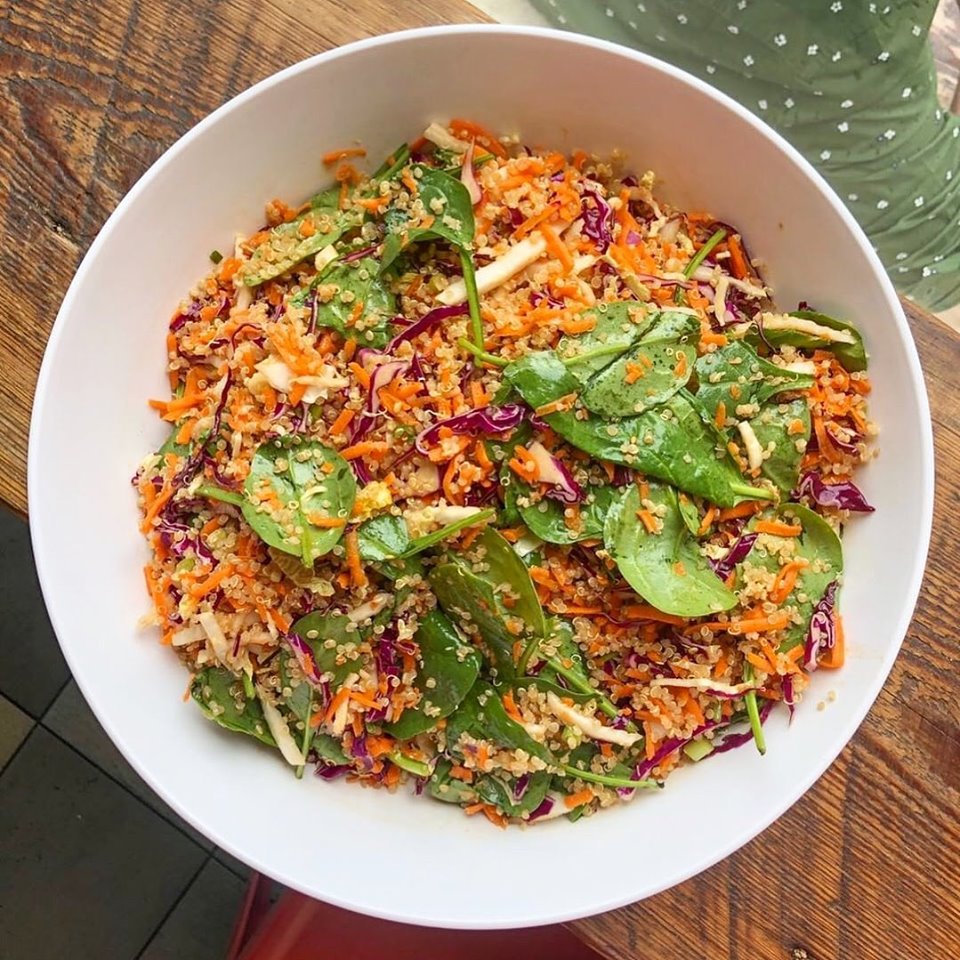 Harmony Bakery (Chickpea Tart; Vegan Quiche; Quinoa burger;
Mock Crabcakes; gluten-free vegan baked goods; plus more)
Land of Kush (vegan Mac and Cheese; Collard Greens; Vegan
Crab Cakes; Curry Chickun; Kush BBQ Ribs; and more)
Miss Shirley's (Avocado Toast; Oh Snap! Quinoa Salad;
Gluten-Free Griddle Cakes; Apple Sage Sausage & Hash Skillet; Be More
Beyond Burger; plus more)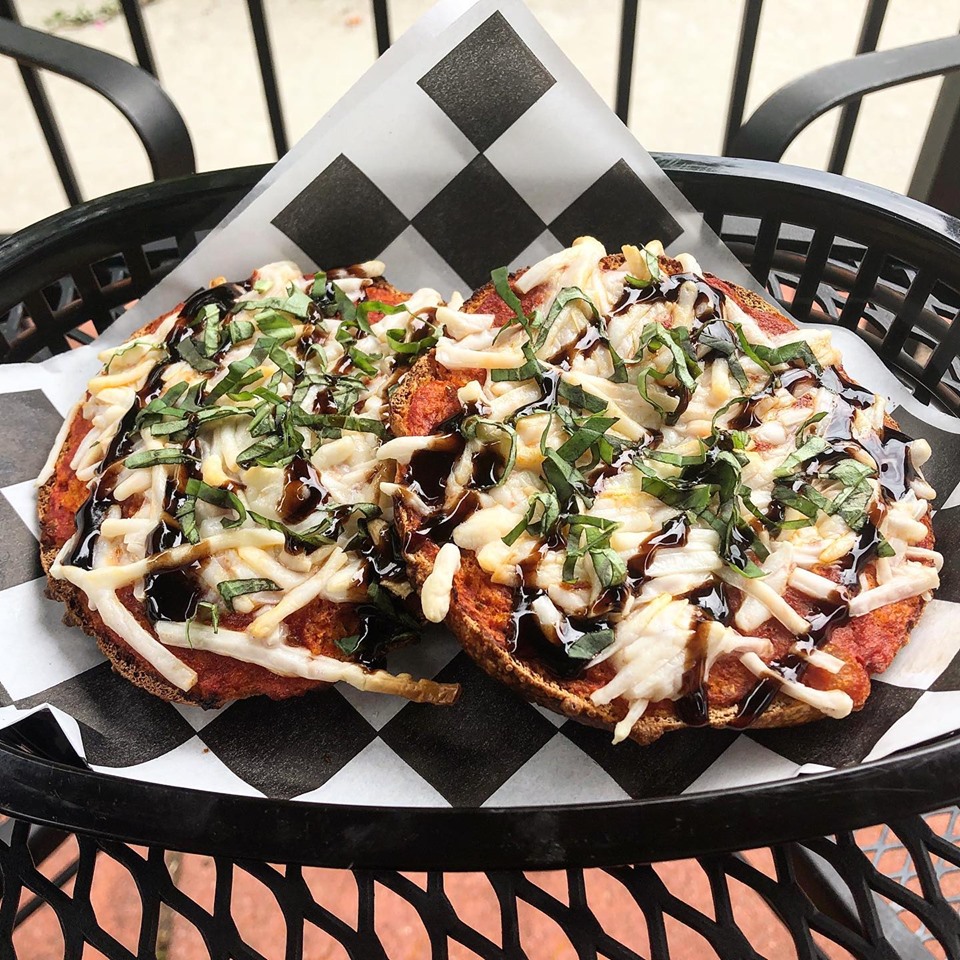 Roland Park Bagels (Vegan Pizza Bagels; Breakfast
Powerhouse; Beyond Burgers; Falafel Pita Pocket; and more)
Stall 11 (Korean BBQ Cauliflower Bites; Buddha Bowl; Funghi
Philly; Shroom Burger; Seasonal Quinoa Pancakes on weekends; plus more)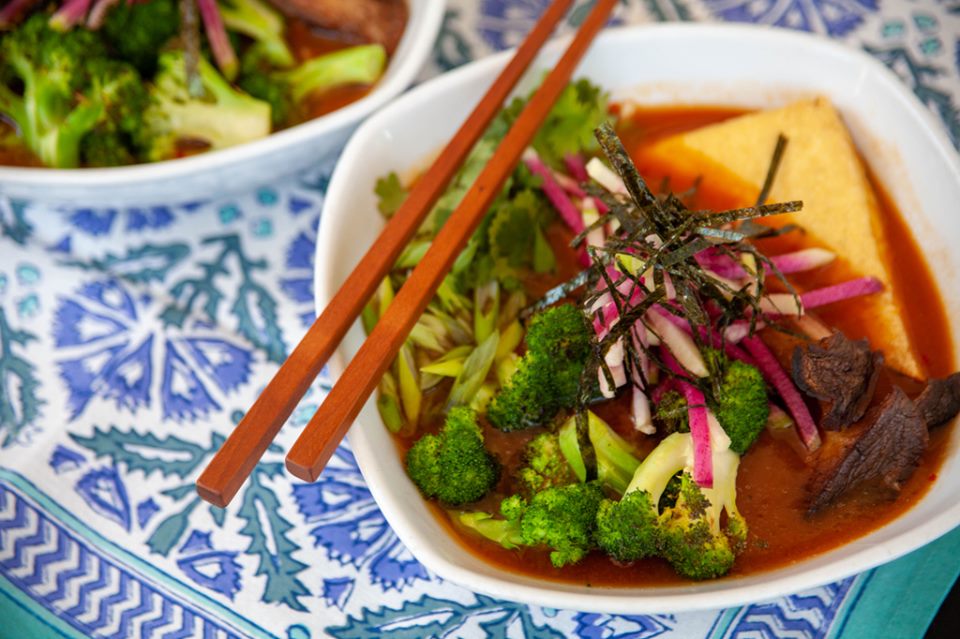 In Howard County Great Sage is participating (Artichoke
Spinach Dip; Chopped Salad & Tex Mex Quesadilla; Yasai Noodle Bowl; Bourbon
Street Burger; Chocolate Lava Cake; Carrot Cake; plus much more)
In Montgomery County Lion & Dove Winery is participating.